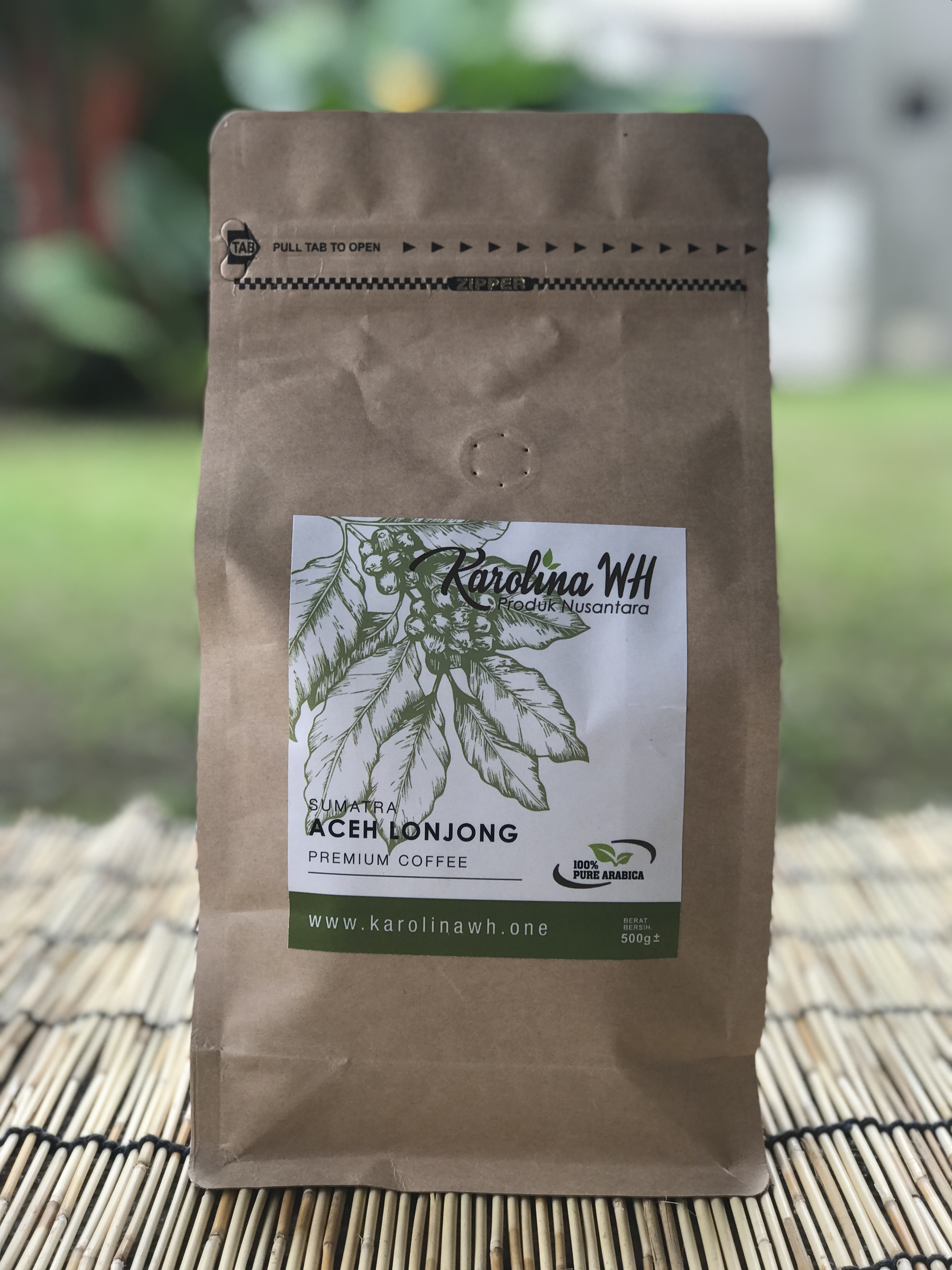 Aceh Lonjong 100% Kopi Arabika Premium - 500g
ACEH LONJONG:
Dalam klasifikasi kopi RARE.
Biji kopi berbentuk LONJONG tidak seperti bentuk biji kopi biasa. Ditanam di pergunungan Aceh 1300m-1500m dari paras laut.
Asal dari biji benih dibawa dari Ethiopia iaitu kopi tertua di dunia (biji benih diseludup oleh Belanda dibawa ke Indonesia)
Rasa: STRONG FRUITY; ORANGE with CARAMELIZED SUGAR FLAVOURS; EARTHY and DEEP FINISH.
**KESEMUA KOPI DI WEBSITE DALAM BENTUK WHOLE BEANS DAN AKAN DIKISAR FRESH BASED ON REQUEST SEBELUM DIPOSKAN.
**GROUND ADALAH KOPI YANG SUDAH DIKISAR
**SILA PILIH SAMADA ANDA INGIN WHOLE BEANS ATAU GROUND
---