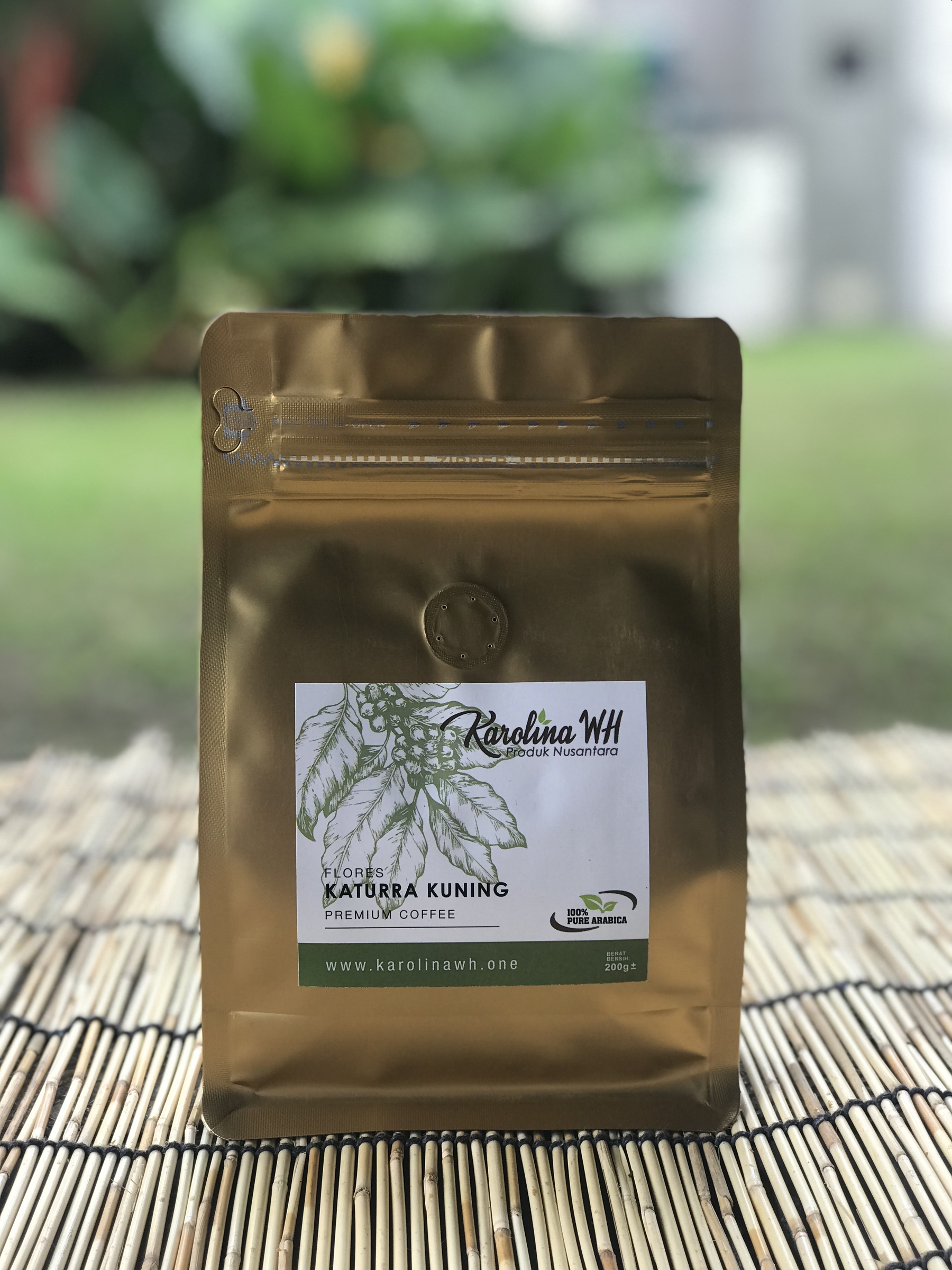 Katurra Kuning 100% Arabika Kopi Premium - 200g
KATURRA KUNING:
RARE COFFEE kerana kebiasaannya buah kopi berwarna merah apabila masak tetapi kopi KATURRA KUNING buah kopinya berwarna KUNING apabila masak. Biji kopinya juga lebih kecil berbanding biji kopi biasa.
Berasal dari kepulauan Flores ditanam di 1700m dari paras laut. Hanya 700-900 pohon seperti ini di Indonesia menjadikan stoknya TERAMAT TERHAD. Menjuarai SPECIALTY COFFEE CONTEST di Jawa Timur pada tahun 2015.
Rasa: STRONG NUTTY AROMA; GRAPEFRUIT, RASBERRY, PINEAPPLE FLAVOURS with SMOKY and EARTHY NOTES.
**KESEMUA KOPI DI WEBSITE DALAM BENTUK WHOLE BEANS DAN AKAN DIKISAR FRESH BASED ON REQUEST SEBELUM DIPOSKAN.
**GROUND ADALAH KOPI YANG SUDAH DIKISAR
**SILA PILIH SAMADA ANDA INGIN WHOLE BEANS ATAU GROUND
---